ROCA PRODUCTIONS
Event? Festival? Conference? Trade fair? Road show? Opening? You name it. Tell us your wildest dreams. And Roca Productions will take care of the technology. From start to finish. From preliminary design to realization and dismantling. Whether it's lights, video, rigging, the stage, the power supply or a combination of the above – we're happy to take it off your hands. Or maybe you haven't got enough to do? Exactly. So choose for quality and experience. Trust in a network of professionals. Let's join forces.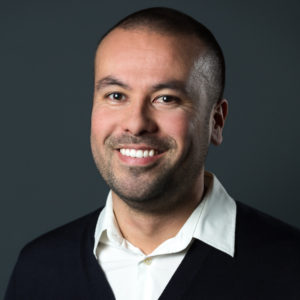 Alex Wirschuleit
---
Manages technical projects from A to Z. With Alex as their right and left hand, clients are free to focus on their core business.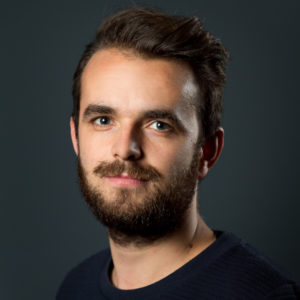 Jente Kuyps
---
Video and other content, but also the entire design of an event. Jente is indeed all-round, with an answer to every question.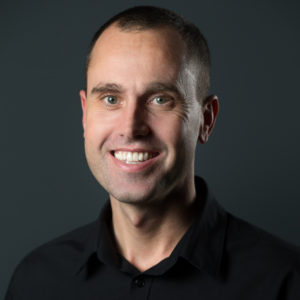 Hans de Jong
---
Specialises in video. Easy to work with and that counts for something too, for example, just before an important presentation.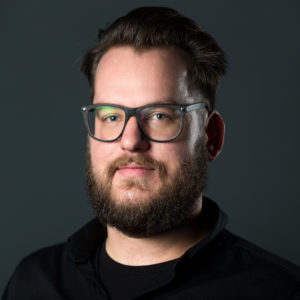 Elvin van Baal
---
As a cameraman and video technician Elvin manages to program practically everything with a button on it. What's more, it helps that he thinks in solutions.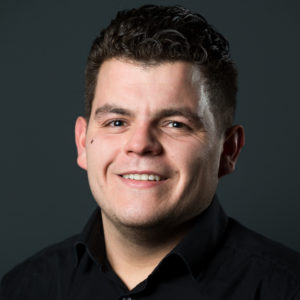 Sjoerd Bakker
---
Lights, sound, power, video, rigging… Whatever it is, Sjoerd knows all the ins and outs. He's the perfect team player. Crucial to any assignment.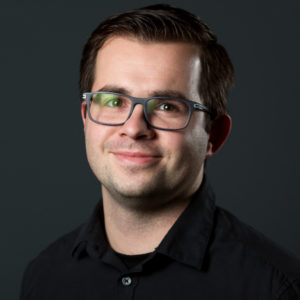 Thomas van Hoepen
---
Sound expert. With him it's always clear as a bell, because he keeps on going until he's found the ideal tuning.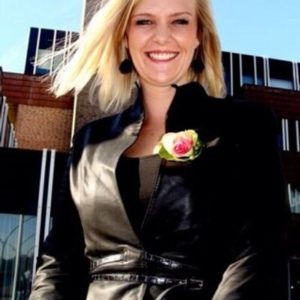 Lieke IJmker
---
Lieke is in charge of Roca Productions' finances. No eurocent comes or goes without her knowing it.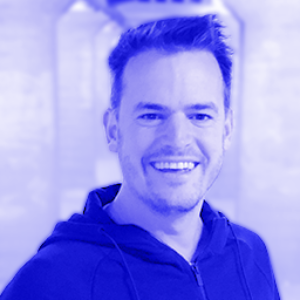 Tim Botter
---
Creative with video. Makes technology understandable like no other. Puts clients at ease when they're being filmed
"This whole notion of making life easier seemed a bit vague to me. Everybody was doing it. My life is easy enough; I'm just always incredibly busy. After I hired Roca Productions I was still incredibly busy. But with my own work, not with the work of others. So if making life easier means being able to focus on your real job, then I'm all for it."
"It is of course vital that the technology behind an event functions. So working with serious professionals is very pleasant. On the other hand: there's nothing wrong with having a laugh while you're on the job. Look at Roca Productions. No, they don't constantly crack jokes. But they do spend their long hours in a relaxed and open atmosphere."